In the years before our big step, it was almost a tradition that we went to Berchtesgaden or the Alpbachtal for Christmas. Simply because the probability of snow was greater there than in Saxony or Thuringia. Most of the time, it worked and was very nice. But this year, it should be a little different because the weather forecast for Austin (sunny 23 degrees over Christmas) indicated a snow probability of 0%.
---
After Matthias joined us on December 18th and our family was complete again, we wanted to spend the Christmas holidays a little contemplative and in peace to leave the stress of the past weeks behind us. While Matthias was still struggling with the 7 hour time difference, Celina and Andrea visited the German Community's Christmas market in Austin and enjoyed the supposedly "German" flair.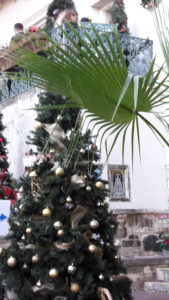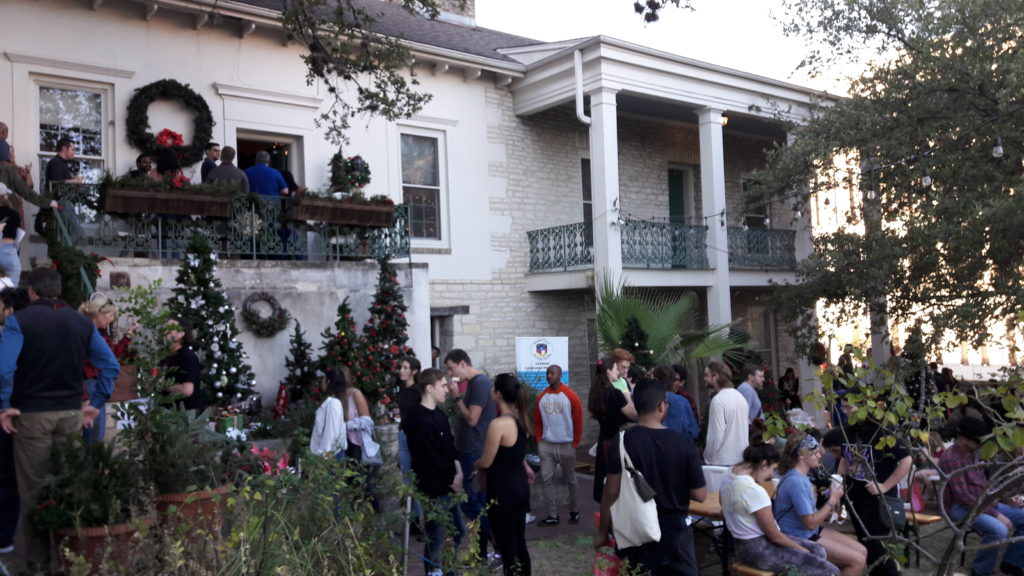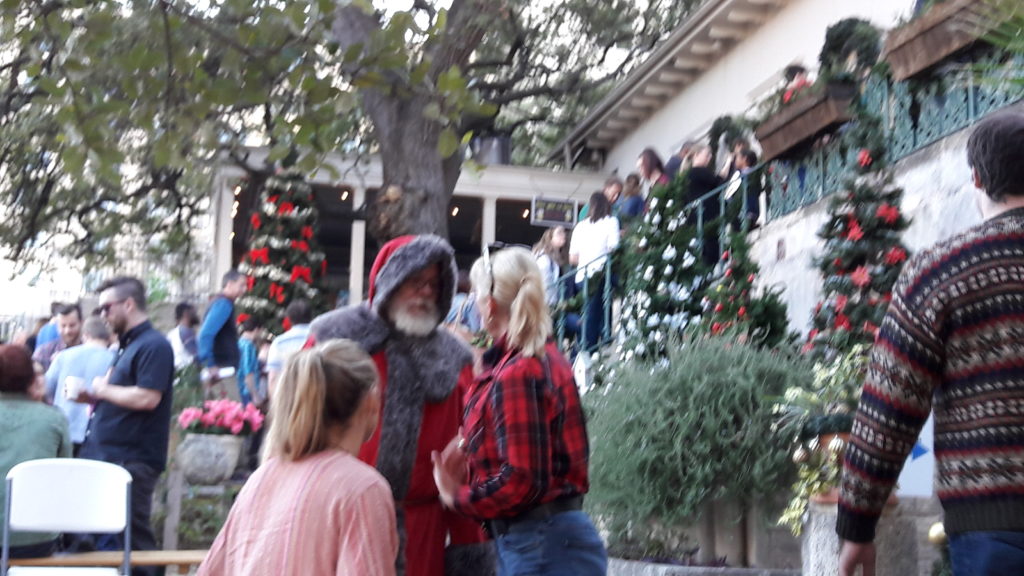 ---
But much more impressive was the "Trail of Lights" in Zilker Park, set up annually by the city of Austin, which always attracts thousands of guests and creates a Christmas atmosphere with its diverse light installations or the colorful design around the Mozart Cafe.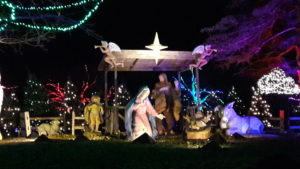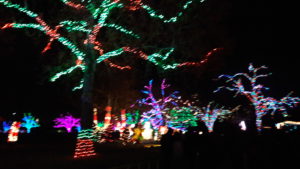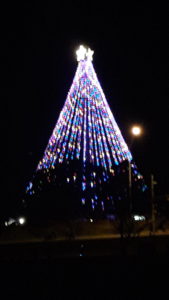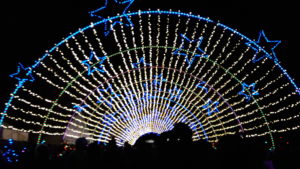 ---
The shopping centers and many houses have been lovingly decorated for weeks; entire streets glow in the evening and compete for the most beautiful design.
---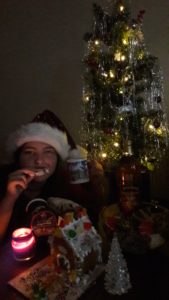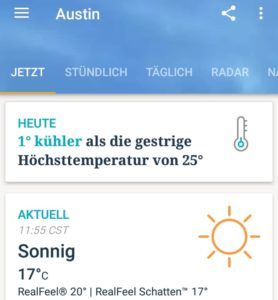 On Christmas Eve, as every year, there was potato salad with sausages and later mulled wine, self-baked cookies, and stollen from the ALDI in front of the (albeit somewhat clear) Christmas tree. Simultaneously, "Three Hazelnuts for Cinderella" was played on the DVD player for what felt like a hundred thousand times …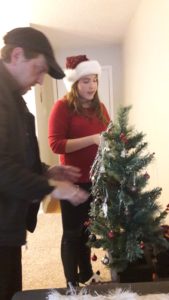 ---
We then spent the holidays with excursions to the nearby parks and lakes, downtown, to the oasis, or by the pool so that Matthias could get to know his new home. But after the first few days, due to the city's size, he had completely lost track of everything and insisted on using the navigation system every time he drove (even if it was just for shopping). In the absence of a Christmas goose or at least a Christmas duck, we finally had to resort to Texan BBQ in the beer garden at Rudy's. Smoked Brisket is also a tasty alternative.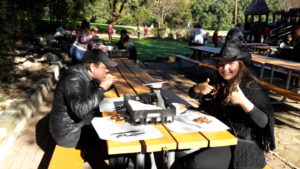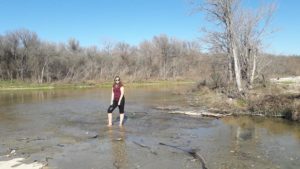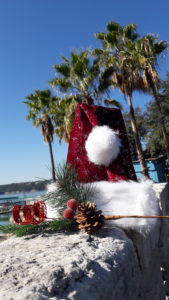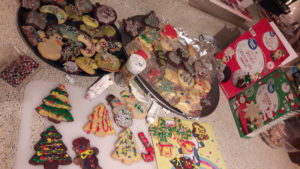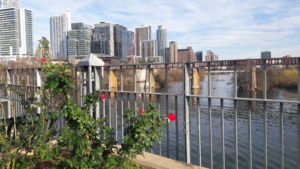 ---
We spent New Year's Eve just as quietly at home in our four walls. There are New Year's Eve parties here too, but we didn't want to do that to ourselves. By the way, there are no private bangs and fireworks here! Usually, the cities organize large fireworks, but due to the high risk of forest fires, only the residential complexes have organized small fireworks. Punctually at midnight, there was, of course, a little sparkling wine and a Texan whiskey to toast to a new "Happy New Year." What the new year would actually bring … nobody had suspected that!
---