Very easily:
The crazy ones with the right feel for what is essential in life…
namely nice weather!
We report on our sometimes extraordinary experiences and would like you to be part of them in an amusing way. Between the lines, one or the other will also find something helpful, worth knowing, or even new. It is not our aim to be instructive or particularly informative here, but rather to report in an entertaining way about our extraordinary life.
We wish you every success if you are looking for objective factual knowledge at this point! We shine here primarily with our subjectively acquired wisdom. We also place less value on literary works of art or maintaining a uniform writing style when writing our intellectual outpourings. We type all texts like our beaks have grown.
This website is more of a kind of diary or memoir, as we start to forget some details as we get older. But true to the current teaching principle, "You don't have to know everything, you just have to know where it is," we have decided to keep our memories where we can find them again … on the world wide web!
Andrea, Celina-Marie, and Matthias hope you enjoy reading! So the Kuehne …
---
"Life can never be so gloomy not to be able to make fun of it. Sometimes it just takes a little longer … "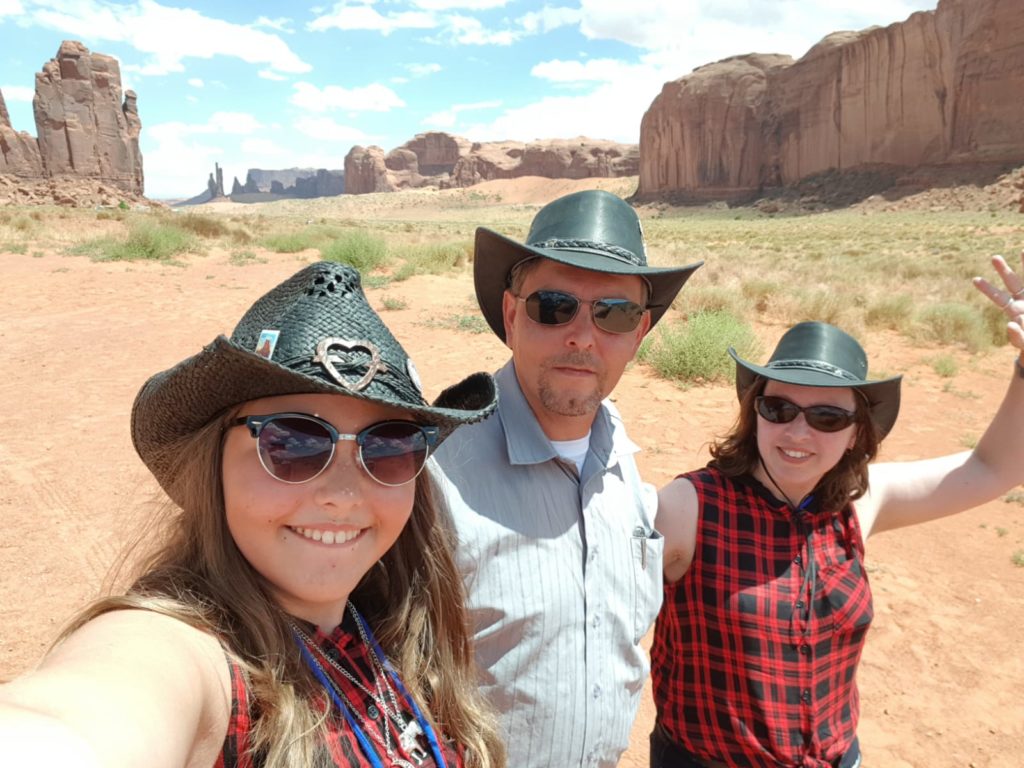 ---