from Matthias Kuehne /
For someone like me, who served in the German Army at the tender age of 19 as a driver of a Leopard 2 main battle tank and was later denied re-enlistment due to a knee injury, it was an uplifting feeling to be allowed to get close to these incredible behemoths again after 22 years.
The regularly sold-out series of events "Steel on the Heath," organized by the German Tank Museum in Munster in the fall, is already a special event. Here, tanks of various types, years of construction, and countries are presented to the interested public in live demonstrations. Especially the time travel through the history of these monsters up to the present is impressive. The historical but also the current models could be examined and partly also inspected from the inside. But of course, you have to like it and be interested in this type of weapon. And for pacifists, it is probably not the right event, but technology enthusiasts are guaranteed to get their money's worth.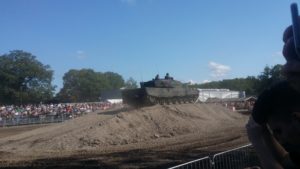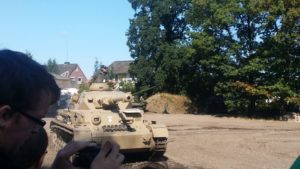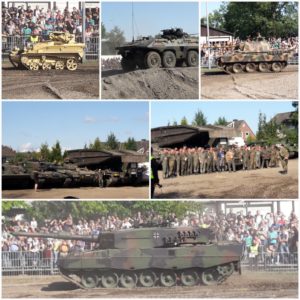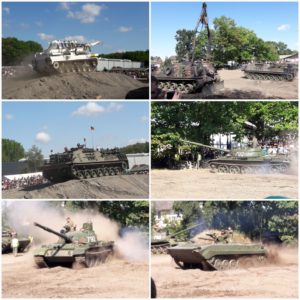 ---
Since we had purchased tickets for the Sunday performance and thus the Saturday was still at your disposal, we decided on a trip to the wildlife park Lüneburger Heide (near our really, very nice campsite). And here there were, of course, to the special joy of Celina, wolves again. So the two not-so-tank-enthusiasts of our family got their share of this excursion.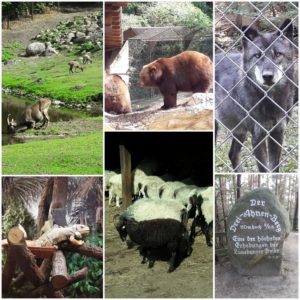 ---