There are already great cars on the streets here. But not all people or professional groups are equipped with bulky vehicles. In particular, we remembered selected government vehicles from New York.
Several Smarts for two are in use at the NYPD. At this site, we couldn't help but smile. Although one honestly has to admit that a certain practical benefit is undeniable for the road traffic conditions there.
And then there are these wonderful old-timers and the most varied of condition qualities. It's wonderful when you can count such a vehicle in your possession (and have a place to park).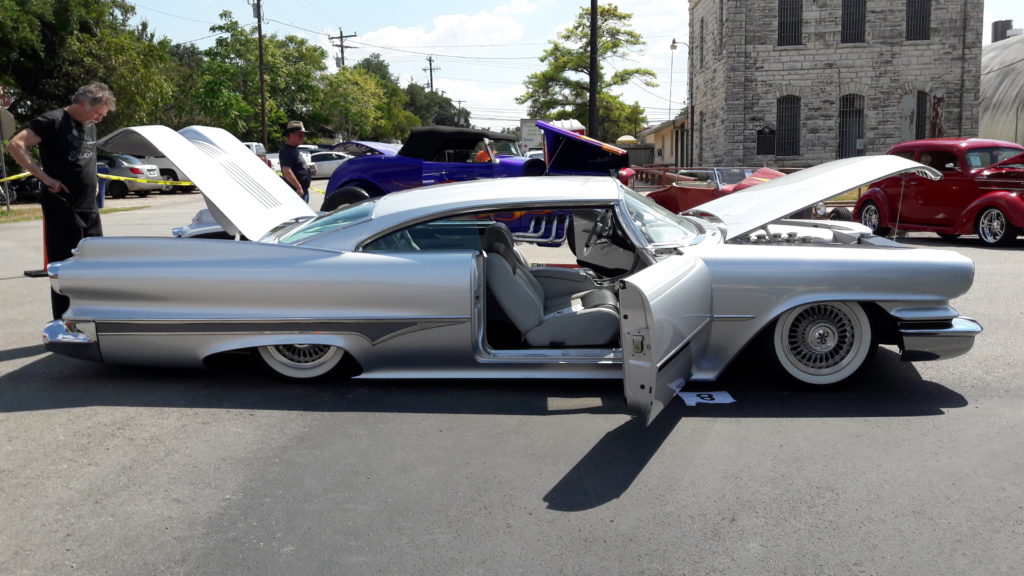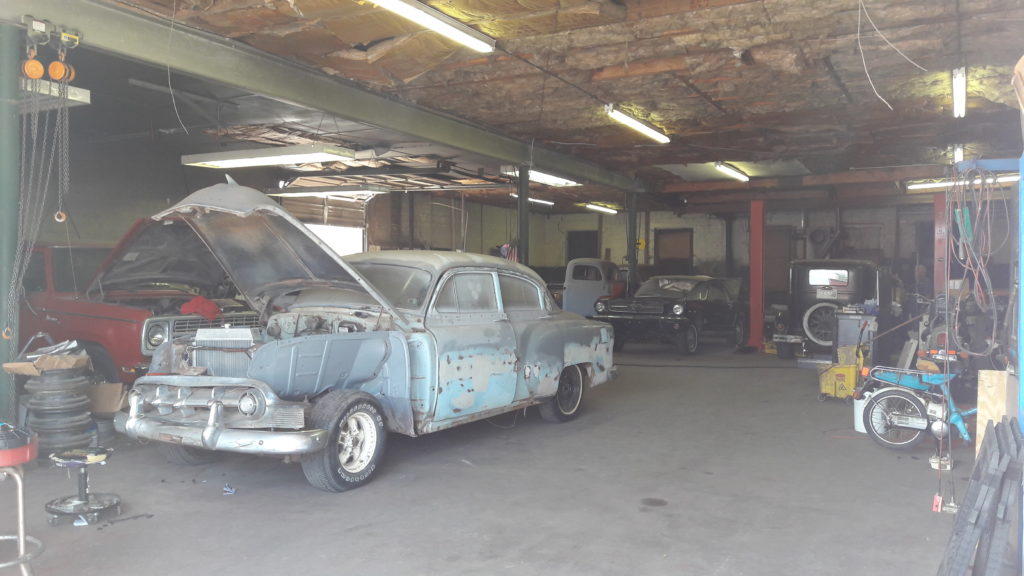 ---
But as beautiful as these vehicles are … we need something suitable for everyday use. So do some research on the Internet and then go to car dealerships. We want a used, non-historic SUV with as few miles as possible and a clean title to start with. The framework conditions are thus given!
The first sightseeing of budget-fitting cars was sobering. Either the vehicles were "worn out" at best or technically even recognizable as scrap-ripe for rentals like us. But we have already discovered interesting vehicles in places.
After 3 days of intensive search and realizing that we have to refrain from our price expectations, we then found a suitable vehicle by chance. The Ford Escape had just arrived at the dealership, had not been cleaned, and they had not yet determined a price. The young salesman still showed us the car and then obviously discussed the selling price with his manager. And then something came up that we don't like to do at all – price negotiations like in a bazaar. The seller first wanted to know the price that we would pay. Okay, we called the budget. Then he went with the price offer to his supervisor, who made a counter offer. Of course, we refused and played this game 10 times. In the meantime, it was 8 p.m., and we have finished accordingly. All right … last offer from us, or we'll leave. And now we had agreed on a price.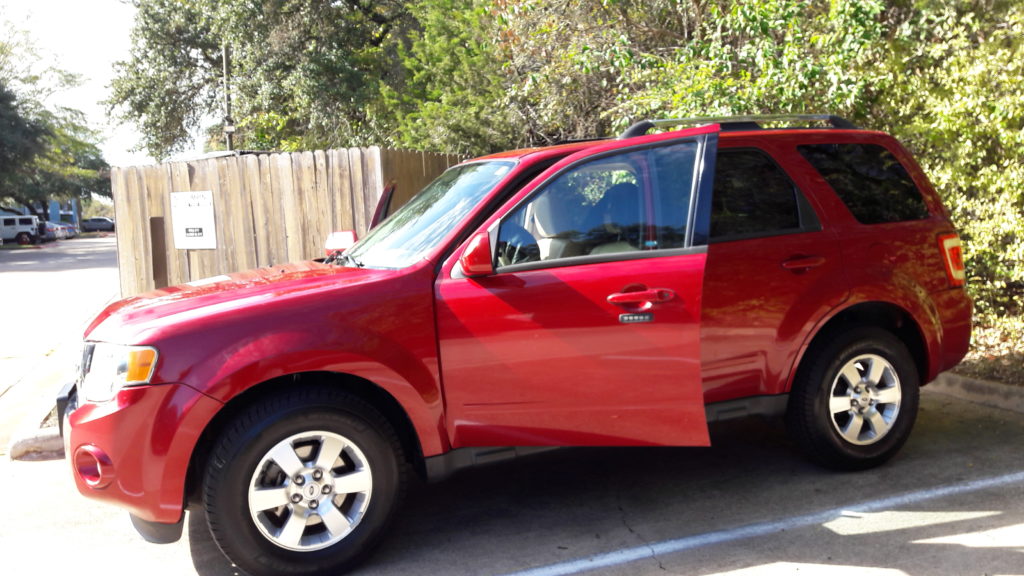 We didn't understand why the seller looked at us so pityingly when we asked about the included winter tires and then fell into roaring laughter …
The seller prepared everything else, and we were supposed to bring the remaining money over after he had made a down payment. And now the hammer: ONLY CASH!
Today, we know that this is normal. Paying for a car by wire transfer or any other electronic money transfer option is actually impossible. Thank you very much for this instructive experience, even if it will now help us with our next challenge.
And now try to withdraw a higher amount in dollars in the USA from one or more German bank accounts. Catastrophic! We then withdrew the maximum daily amount from different accounts spread over several days until we had the total amount available. It makes you feel foolish.
Back to the dealership, the change paid, and we are now the proud owners of a small SUV with an economical 3L machine.
---
Also, it is normal here for the vehicles to show a moderate loss of oil, which can be found in stains under the car in the morning. We wanted to have the problem resolved, but 1. Nobody can find the cause, 2. Nobody is interested, and 3. Statement from the workshop "Do you have to check the oil level now and then," which is not a problem with an oil change every 3 months. Also, we are in Texas, and as is well known, this is where the oil comes from the earth, and then it goes back there …
---